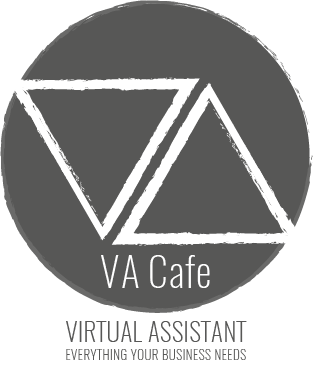 This website was created by
VA Cafe
ABOUT
MONKEY HELPLINE
Welcome to Monkey Helpline, a compassionate haven dedicated to the rescue, rehabilitation, and protection of our primate friends. With a deep-rooted commitment to wildlife welfare, we strive to safeguard the lives and habitats of monkeys, offering them a second chance at a life filled with love and freedom. Through our tireless efforts, we aim to raise awareness, inspire change, and foster a harmonious coexistence between humans and these extraordinary creatures. Join us in our mission to make a difference, one monkey at a time.
UPCOMING PROJECTS TO FUND
We are always looking for ways to raise funds to support what we do. After all, we are a non profit company and we run solely on donations. We cannot do what we do without your help and every single bit helps us to keep going. Although donations are the easiest and most direct method of support, we have a variety of ways to help.
You can make a difference in the lives of monkeys by getting involved with Monkey Helpline. Whether it's through volunteering, donating, or spreading awareness, your support can provide vital resources for their rescue, rehabilitation, and conservation efforts. Together, we can create a brighter future for these incredible creatures.